Entrepreneur & Online Marketer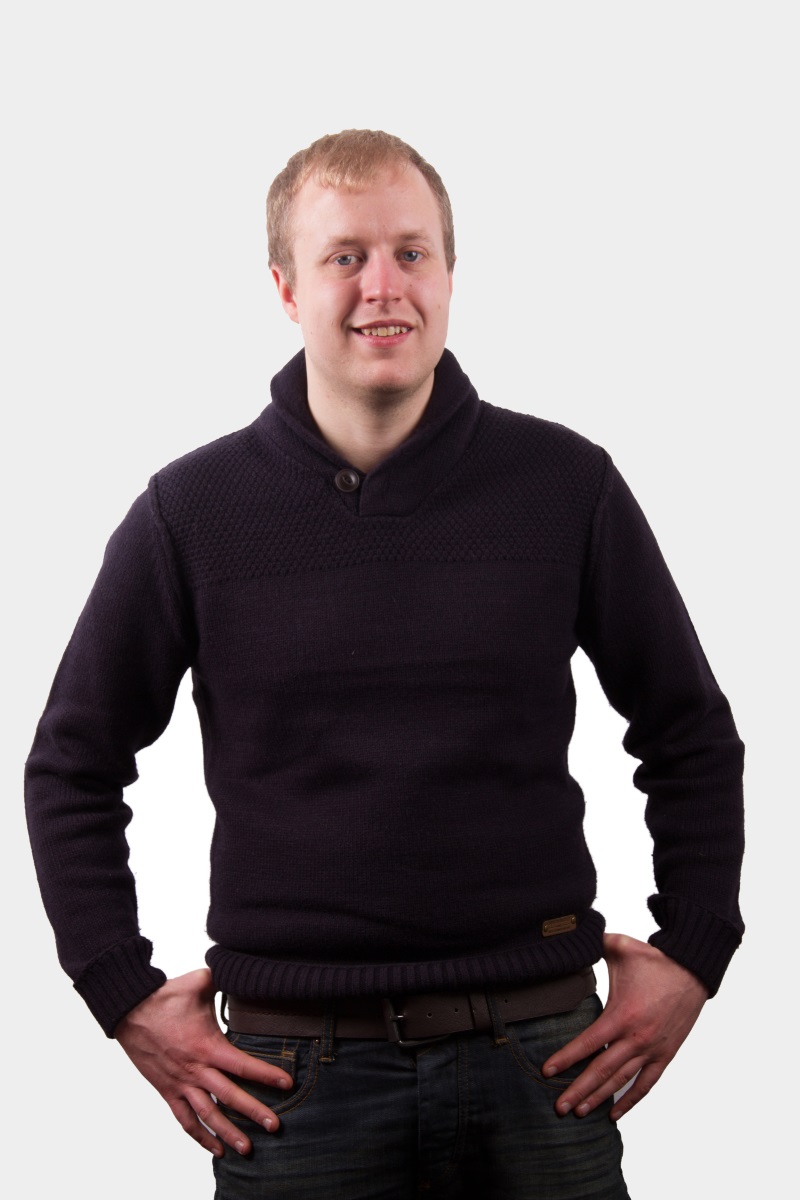 Im passionate about Jesus, community, business, online marketing and all things foodie!
Hey, thanks for checking out my site. My names Matt, I'm 32 and live in the great city of Birmingham in the UK.
I'm involved in a lot of projects both volunteering and work and I enjoy the variety of work I'm involved in.
My backgrounds in Quantity Surveying, where I trained at BCU – graduating with a 2:2 in Quantity Surveying in 2012.
For work I run a few online retail stores selling a variety of kitchen gadgets.
I also work with a number of charities helping them realise their potential online and helping them achieve more coverage online.
I'm a passionate follower of Jesus and regular attend church. I believe this has shaped my character and outlook on life for the better.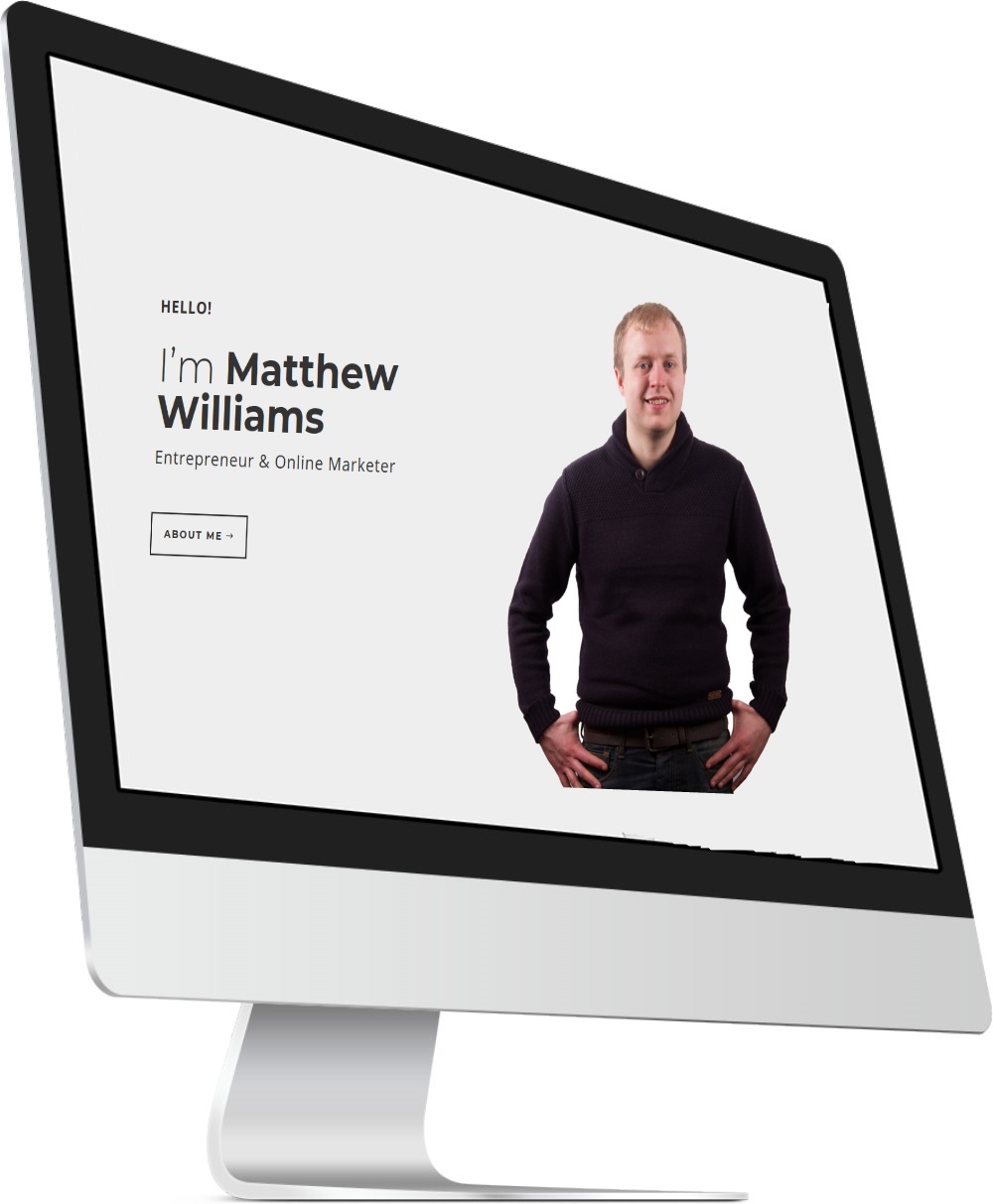 From real life buildings to digital websites, I've got the skills and passion to build & develop them.
Online Marketing – SEO, PPC, Emails & sales.

web design – websites that sell well.

creativity & vision – driven & motivated.

quantity surveying – finance management
Have an awesome project idea in mind?
"Matt has been a massive help in helping us as a charity think through and develop our online marketing strategy.  Last year we had more interest via the web then the previous three years combined and I believe that has a direct correlation to Matt's help and support.  He not only brings creative and strong ideas but is willing to get stuck in to help our charity out.  For example he went and stood on a recruitment booth for us for a weekend and hauled a massive bit of equipment in his car to make it work.  That commitment and heart engagement that he brings along with his creativity and strategic mind is a powerful creative mix."
"Thanks for your help Matt! We we're very confused about SEO and your assistance in putting together a marketing strategy for this helped us rank much higher on google. I look forward to working with you more in the future.